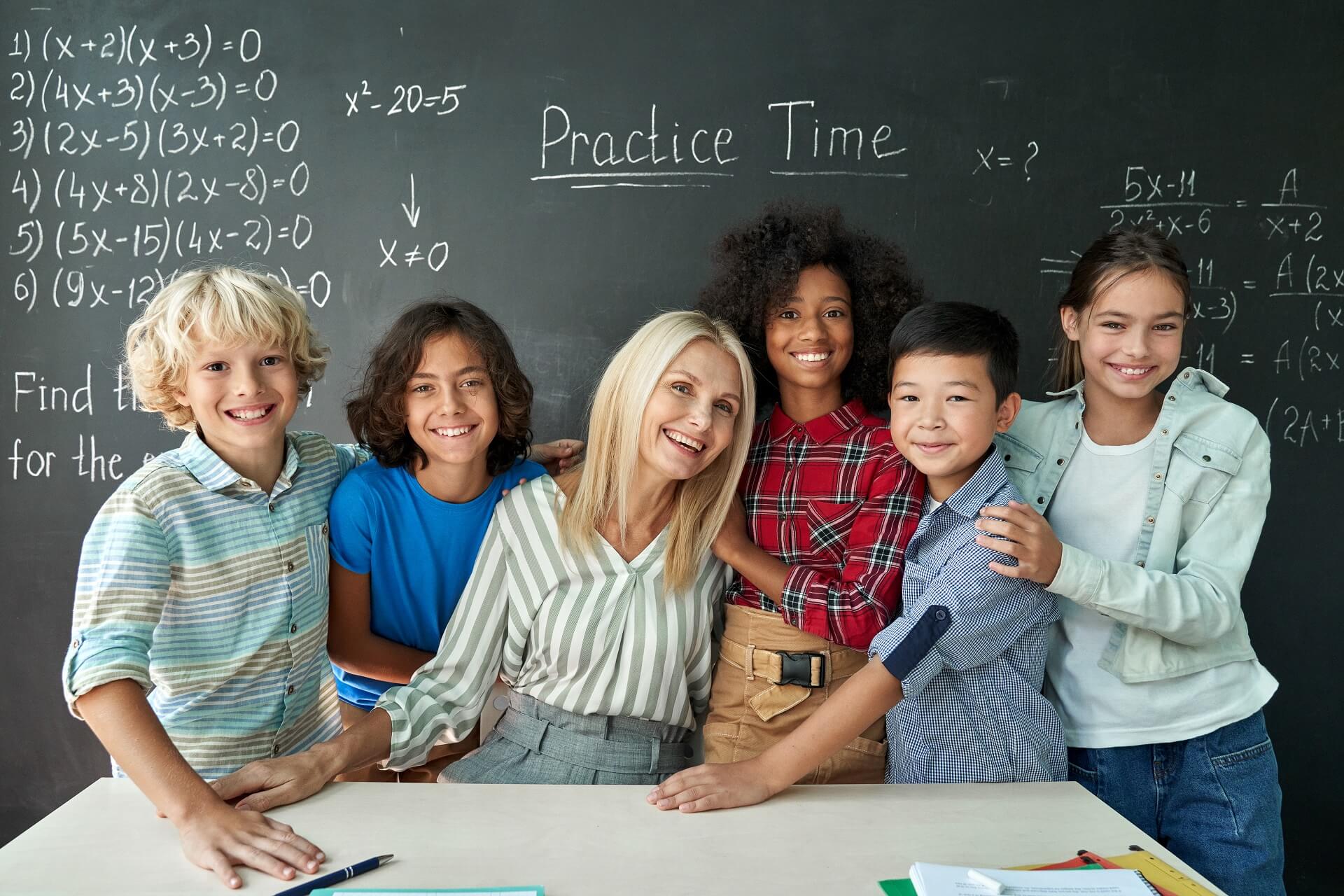 J-1 VISA for Teachers
A J-1 visa is a non-immigrant visa provided by the United States to research scientists, lecturers, and exchange tourists participating in programmes promoting cultural interchange, particularly to gain medical or business training in the United States. All applicants must meet eligibility standards and English language requirements, in addition to being sponsored by a university, commercial sector, or government programme.
Teachers Council is a designated sponsor of the Exchange Visitor Program for Teachers administered by the U.S. Department of State. Teachers from abroad who participate in this programme enter the United States on a J-1 Visa. The J-1 Teacher Program is a non-immigrant cultural exchange programme that allows foreign teachers to teach in approved elementary and secondary schools in the United States. Teachers may work in a U.S. school for up to three years, with a one- or two-year extension possible.
The J-1 Teacher Program contains a cultural component that allows teachers to engage with Americans on a broader level and share their own cultures with their U.S. host communities. At the conclusion of the programme, teachers return to their communities and schools with improved classroom and pedagogical skills.
Eligibility
The J-1 Teacher Program allows international teachers to come to the United States and teach at an American school for one academic year. To be eligible for the Teachers Council Exchange Program, applicants must meet the following criteria:-
Currently Employed as a teacher in his or her country of origin or country of legal residence.
OR
If not presently employed as a teacher, have completed an advanced degree beyond the equivalent of a U.S. bachelor's degree in either general education or the academic subject field in which they wish to teach within the past 12 months.
AND
Are not American citizens.
Are at least 18 years old.
Be proficient in both spoken and written English.
Possess a degree comparable to a U.S. bachelor's degree in either general education or the academic subject field in which they plan to teach.
Possess the certifications necessary to teach in elementary or secondary schools in their home country.
Possess at least two years of full-time, post-degree classroom teaching experience as a lead teacher in an elementary or secondary school.
Have a positive reputation and moral standing.
Be able to meet the teaching eligibility requirements, including any certification or licencing requirements, of the U.S. state or school where they wish to teach.
Have no intention of using the programme to gain permanent residency or employment in the United States.
This criteria does not apply to part-time, assistant, intern, or student teaching experience. This criterion does not apply to experience earned prior to earning a bachelor's degree.
Teachers Council is permitted to offer J-1 programmes in any U.S. state or territory, so long as the instructor meets the certification requirements of the recipient school or school district. We sponsor J-1 programmes for teachers who have received conditional job offers from U.S. institutions. In addition, we provide a Placement Program for suitable applicants who do not have have a school and would like assistance locating a position at a qualified U.S. host school.
Interested foreign teachers can apply directly with Teachers Council without having to engage with a third-party organization or recruiter.
STEPS For Getting a J-1 VISA For Teachers
Establish Eligibility
Submit your application for assessment by Teachers Council staff to determine whether you have the initial minimum requirements to become an Exchange Teacher. If minimum eligibility requirements are met, the Teachers Council will invite you to Apply for Sponsorship
Apply For Sponsorship
You and your host school in the US will submit a sponsorship application, accompanying documents, and payment. Teachers Council staff will engage in a thorough review of the application and supporting materials, which involves independent validity checks and an interview with the teacher and school as necessary, to ensure that your proposed Teacher Exchange is compliant with government standards.
Get DS-2019 Document
No sooner than 3 months prior to your teaching start date in the US, Teachers Council will issue your official sponsorship decision along with your DS-2019 document. You will be coached in preparation for your U.S. embassy appointment in your home country to obtain your J-1 Visa.
Teach in USA!
With J-1 Visa in hand, you will arrive to USA and begin your life-changing Teacher Exchange experience working at your new school! Teachers Council will remain your sponsor throughout your exchange experience and will be there to support you and your school, and monitor your progress and cultural experience.