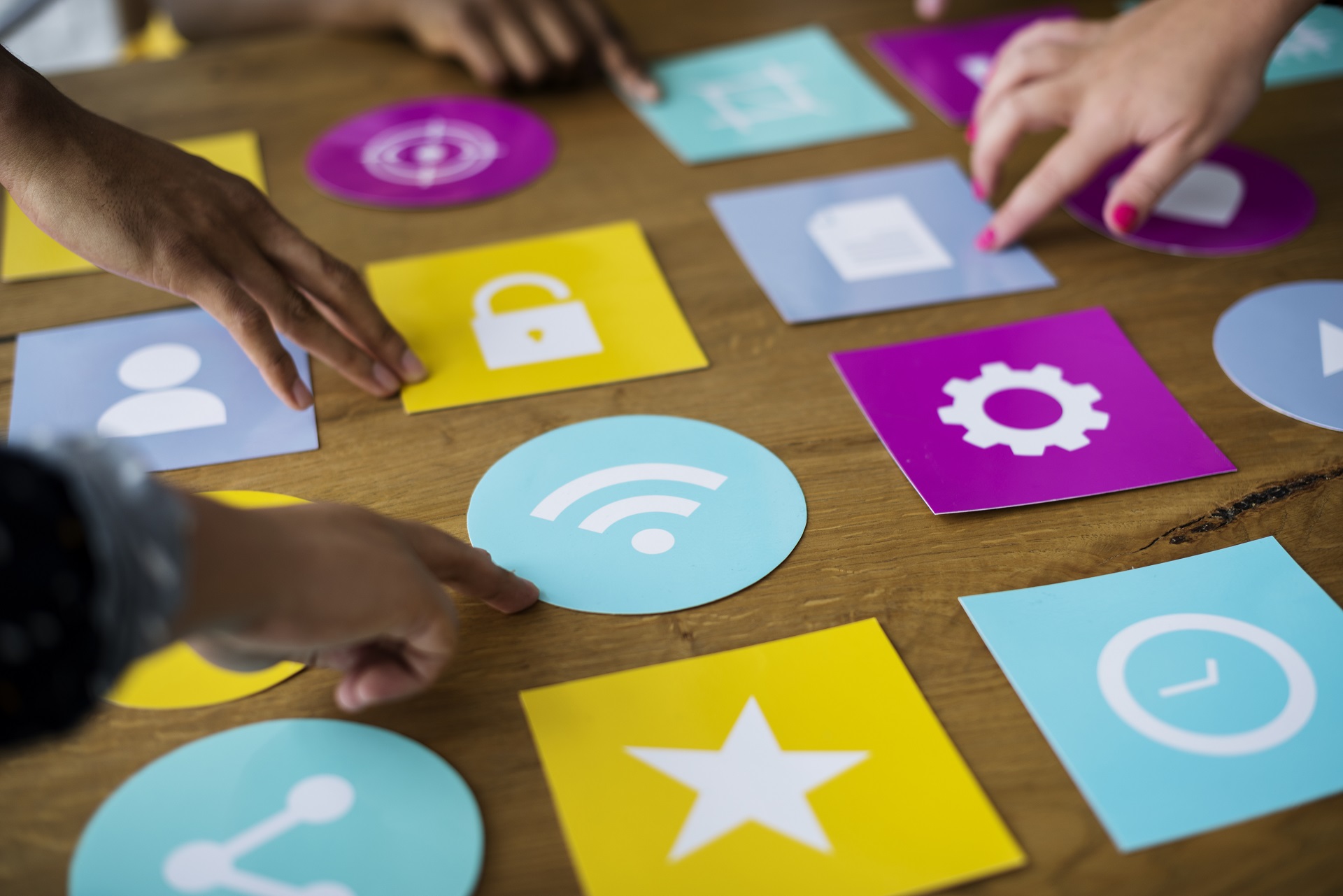 STEM initiative and immigrants' role in the US workforce
In the United States, the need for people with skills in science, technology, engineering, and math (STEM) keeps increasing. The Bureau of Labor Statistics says that between 2020 and 2030, the country will need about one million more people to fill new STEM jobs. Immigrants, on the other hand, are becoming more and more important in filling these important jobs for the U.S. economy and innovation.
The White House announced a set of administrative actions earlier this year to bring in more STEM talent from other countries and make the U.S. more competitive on the world stage. These policy changes give American institutions and businesses more chances to work with scientists, engineers, and mathematicians (STEM) researchers, professionals, and students from other countries.
The American Immigration Council has put out five STEM guides with lists of frequently asked questions to explain these policy changes. The guides explain how different institutions, employers, and people can take part in the initiatives.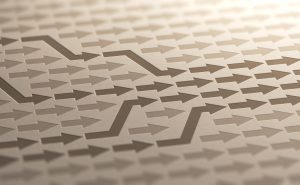 The guides have talked about the following five federal STEM programs:
The goal of the Early Career STEM Research Initiative is to find sponsors for U.S. companies that want to host nonimmigrant J-1 exchange visitors in STEM fields.
The STEM Optional Practical Training (OPT) program now includes 22 new fields of study.
A change to the USCIS policy manual about the O-1 visa category and how the agency decides if someone is eligible.
An update to the USCIS policy manual on national interest waivers (NIWs) for immigrants with advanced degrees in STEM fields, letters from U.S. government agencies or quasi-government entities, or who are entrepreneurs.
A 36-month extension of academic training for J-1 exchange students in the STEM fields.
Along with the STEM guide, the Council has also put out a factsheet with the most up-to-date information on what foreign-born STEM workers in the United States are like and what they do.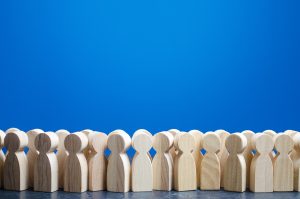 The Fact Sheet
The fact sheet focuses on 70 STEM jobs and uses data from the American Community Survey, shows that immigrants made up almost a quarter, or 23.1%, of all STEM workers in the United States in 2019. This is a big change from 2000, when their share was only 16.4%. Between 2000 and 2019, the number of STEM workers in the country who were immigrants went from 1.2 million to 2.5 million, which is more than double. During this time, the number of all STEM workers grew by 44.5 percent.
Even though most STEM workers have a lot of education, immigrant STEM workers stand out because of how much they have learned. In 2019, about 86.5 percent of STEM workers who were born outside of the U.S. had at least a bachelor's degree, while only 67.3 percent of STEM workers who were born in the U.S. did. In 2019, 49.3% of immigrants who worked in STEM fields had a graduate degree.
Since the skills of immigrant STEM workers tend to complement those of their U.S.-born co-workers, they play a big role in making the workplace more productive and innovative. This helps their companies make more money and gives their employers the chance to hire more people in the United States. Researchers have found that for every 100 more foreign-born workers with advanced degrees in STEM fields, about 86 more jobs are created for U.S.-born workers.
Based on the data, more than one in four immigrants who work in STEM fields came from India. China, Mexico, and Vietnam were next.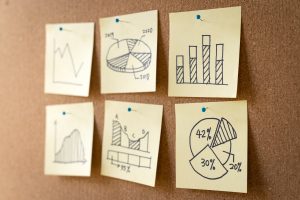 Most STEM workers are in the computer and math fields, where the number of foreign-born workers has grown the most, from 17.7 percent in 2000 to 26.1 percent in 2019. The number of immigrants who worked for the engineering group also went up, from 14.8% in 2000 to 19.5% in 2019.
During the same time period, the number of women working in STEM fields has gone up a little, but women are still underrepresented in STEM fields. In 2019, only 26.8% of all STEM workers were women and 27.2% of all immigrant STEM workers were women.
The fact sheet gives more information about the foreign-born STEM workforce at the state level. In 2019, there were a total of 15 states where at least 20% of STEM workers were immigrants.
This highlights the crucial role institutions, employers, and people play to improve the STEM workforce in the U.S., boost innovation in the country, and create more jobs for Americans.