The Social Security Administration assigns nine-digit Social Security numbers (SSNs) to U.S. citizens, permanent residents, and eligible nonimmigrant workers in the United States. SSA uses SSNs to report wages to the government, track Social Security benefits, and for other identification purposes.
In addition to Social Security, the SSN is utilized for a variety of other purposes. These include creating a bank account, acquiring credit, receiving government benefits, private insurance, and purchasing a house or a vehicle among others.
Social Security Number: Strategies for Dealing with Delays
The United States issues a Social Security number (SSN) to those who are permitted to work in the country. One of the primary functions of the Social Security number is to act as a tracking number for income tax and associated matters. Generally, the SSN application procedure is simple and easy. However, when it comes to employment authorization by employers and employees, there is the possibility of delay and associated confusion.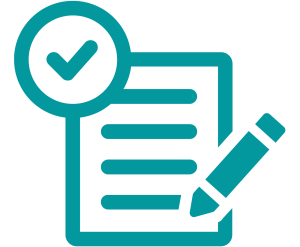 Obtaining a Social Security Number
If a foreign person is submitting form I-765, which is used to apply for an employment authorization document (EAD), or form I-485, which is used to apply for an adjustment of status, U.S. Citizenship and Immigration Services (USCIS) allows the applicant to apply for an SSN simultaneously. In most other situations, however, a foreign national must attend in person at the local Social Security Administration (SSA) office and produce two qualifying forms of identification along with proof of work permission, status, and age to apply for an SSN. On the SSA's website, you may get further information on how and where to apply.
A foreign individual who applies for an immigrant visa at a U.S. consulate overseas may seek an SSN on the visa application. This method, known as enumeration at entry (EAE), may cause delays despite its apparent effectiveness. EAE entails the transmission of information between four federal agencies: the U.S. Department of State (DOS), U.S. Customs and Border Protection (CBP), USCIS, and the Social Security Administration (SSA). If the information does not flow correctly, the Social Security Administration places a hold on the application. This wait cannot be circumvented by filing a fresh SSN application after admission, since that application will likewise be put on hold. Therefore, it is often preferable to apply for the SSN after arriving.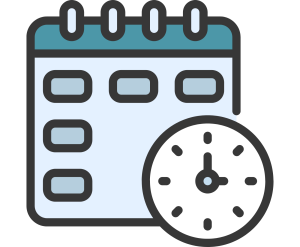 Waiting Period and Verifications
Historically, when a foreign national entered the United States, there was a ten-day wait before the Social Security Administration (SSA) had access to border inspection information. Despite the fact that this should no longer be the case, it may be beneficial to wait for this short window, since the computerized I-94 information may need to be updated.
Before a Social Security number may be awarded, all supporting documentation must be validated via the Systematic Alien Verification for Entitlements (SAVE) system. SAVE is a web-based service managed by the USCIS Verification Division. Foreign people working on blanket L-1 admissions, EADs, and E visas are more likely than others to have issues with SAVE. If a delay arises during the SAVE process, the SSA has the ability to request that USCIS take corrective action.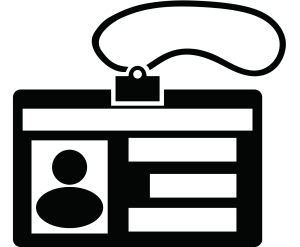 Work Permitted Prior to Issuance of SSN
Contrary to widespread belief, persons with work authorization may begin working prior to SSN issuance. In reality, both the employer and the foreign national may have to face prosecution if employment is not initiated. For instance, in the H1B scenario, postponing the start of employment might result in the company having to pay back payments and the employee losing their status.
On beginning work without an SSN, the Social Security Administration (SSA), the Internal Revenue Service (IRS), and the Department of Justice (DOJ) all provide identical guidelines. According to the Program Operations Manual System (POMS), which is controlled by the SSA, a dummy number must be used if the SSN is not yet obtained. After the SSN is issued, the employer must submit further documentation to update the employee's information with the right number.
Annotated and Blank Social Security Cards
Two types of SSN cards exist: blanket authorization and annotated authorization. The information on an annotated authorization card issued by the U.S. Department of Homeland Security (DHS) indicates that it is only acceptable for work purposes . Blanket authorization cards do not have this restriction, and hence foreign nationals are usually not granted these cards.
Upon becoming a U.S. citizen, a foreign person who has been granted an annotated authorization SSN card must amend this document in order to get a blanket authorization card. This modification will simplify the I-9 employment authorization verification procedure. It will assist in updating the government data completely, which might be crucial if an individual needs clearance via the E-Verify system.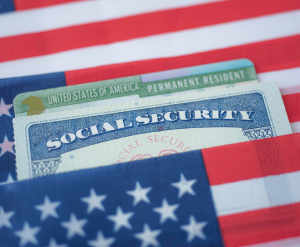 Conclusion
Obtaining an SSN is a crucial and essential step for foreign nationals having work authorization. While this procedure goes effortlessly for many, delays and difficulty in acquiring the necessary verifications might cause annoyance to others. It should be kept in mind that an immigrant can and often should start working while the SSN is being processed.