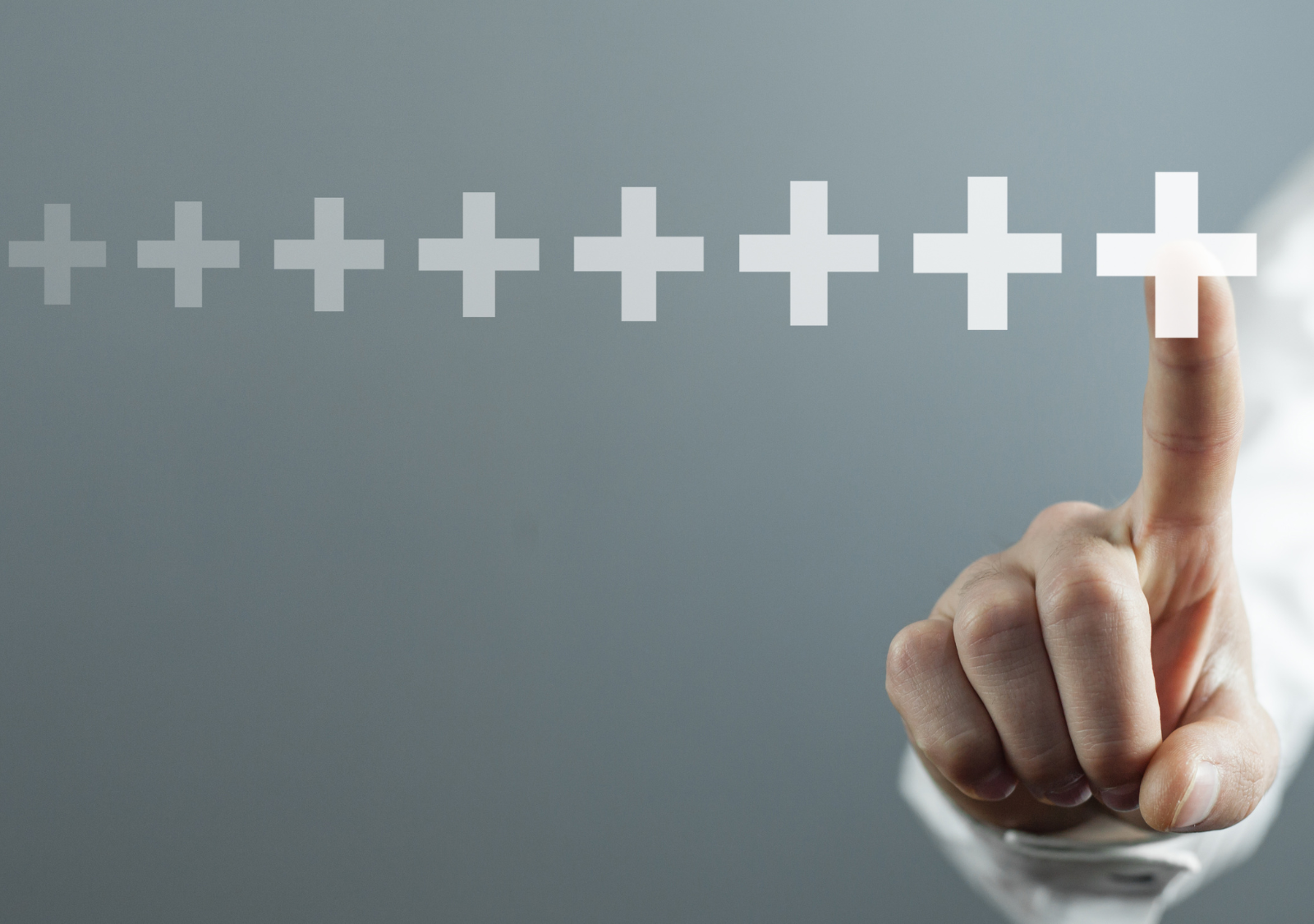 Things to keep in mind when applying for H1B Extension
In general, a foreign national's stay in H1B status is limited to a maximum of six years. However, the law permits a few exceptions to this restriction. A person may be eligible to extend status in one- or three-year increments beyond the statutory six-year maximum, depending on the circumstances. Understanding when an H1B worker is eligible for these extensions – and the constraints on when such extensions may be granted – can be crucial for a foreign national seeking to work in the United States while requesting to become a lawful permanent resident (i.e., "green card" holder).
H1B Extensions Granted in Annual Increments
The general regulation that permits extensions beyond the six-year maximum in one-year increments requires the initial filing of an employment-based, permanent residence ("green card") case at least 365 days before to the requested start date of the H1B extension. This means that the first stage of the case must be filed at least 365 days prior to the start date requested in the H1B extension, which demands more time beyond the regular maximum of six years. Typically, the initial step in an employment-based green card case is the PERM labor certification. In circumstances where a labor certification is not required, the I-140 petition is the initial step toward eligibility for these extensions.
H1B Extensions on a Three-Year Basis
The general rule that permits H1B extensions in three-year increments beyond the statutory six-year restriction is quite simple. To qualify, the H1B petitioner must demonstrate that the beneficiary has an approved I-140 petition and that an immigrant visa number is not immediately available per Chart A of the Department of State's visa bulletin.

Extensions of H1-B Status Are Limited
As stated previously, if a person's priority date is current, he or she is ineligible for H1B extensions in three-year increments based on authorized I-140 petition. However, the individual may be entitled to renew his or her H1B status in one-year increments.
However, there is a significant restriction on one-year renewals. If an individual's priority date remained current on Chart A for one continuous year and the H1B worker did not pursue a green card based on an approved I-140 petition (i.e., filed an I-485 adjustment of status application or applied for an immigrant visa) during that one-year period, the individual is typically no longer eligible for one-year extensions.
If the one-year term is interrupted by retrogression, it will begin again when the priority date becomes current on Chart A. In addition, even if the H1B worker fails to apply for a green card during the one continuous year of the priority date being current, the H1B worker may request that U.S. Citizenship and Immigration Services (USCIS) grant a one-year extension based on extenuating circumstances. If the H1B employee has relocated to a different employer than the I-140 petitioner, it may be conceivable to argue that a one-year extension should still be granted.

Conclusion
With the extremely quick progression of employment-based cutoff dates in the visa bulletin over the past two years, this restriction on H1B extensions has become a greater concern, particularly for H1B employees of Indian origin. The restriction on H1B extensions is another reason why it is crucial to design and implement a long-term immigration strategy.
Thus, applying for an H1B extension can be a challenging task if all the details are not kept in mind and may spell disaster for the ones who don't follow the proper procedure.
We at Raleigh Immigration Services have acquired the experience and expertise in handling H1B extension cases over the years. Contact us and get your case assessed!