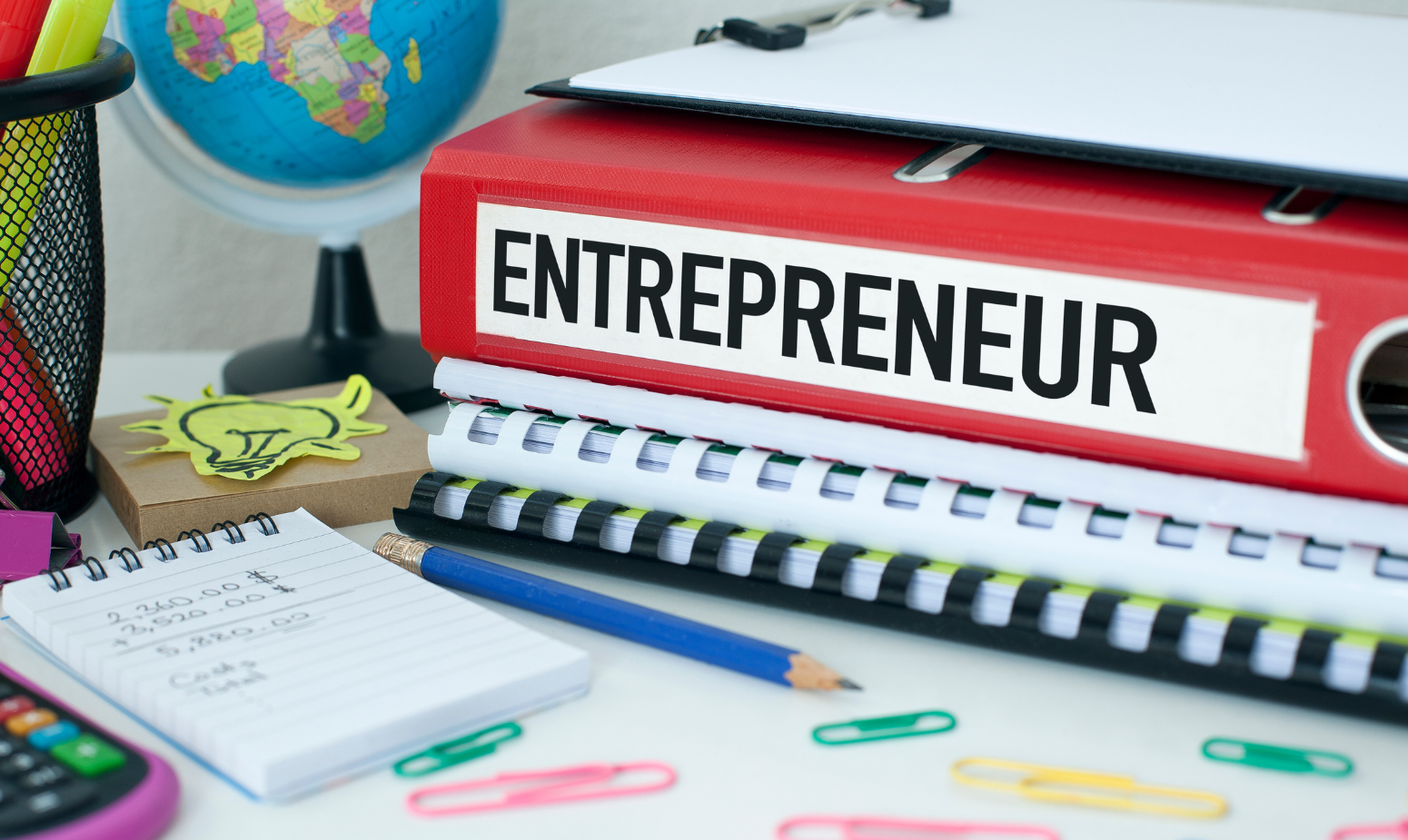 A foreign individual may enter the United States to start and/or grow a business enterprise under the International Entrepreneur Parole (IEP) program. The initiative aims to promote job creation and economic growth in the United States.

The International Entrepreneur Parole Program
Using the International Entrepreneur Parole Program, foreign nationals can legitimately launch a business in the United States. You can relocate to the US to launch a business if you meet the conditions of the IEP program. The program's goal is to give the United States "substantial public benefit."
The IEP program encourages any kind of entrepreneurial company idea, which is just one of its many advantages. If an entrepreneur presents a compelling case to United States Citizenship and Immigration Services, the program can assist them in any industry (USCIS). Since many employment visas have specific industry-related job requirements, the IEP program appeals to many candidates because of its openness to a number of businesses.
As your company expands, the International Entrepreneur Parole program can also be extended. These request specifics will be covered farther down the page, however the application can be used for:
submitting a first request
Making a time extension request
requesting a significant change for your company
Startup companies that have the potential to have a substantial positive influence on society are given the entrepreneur parole by USCIS.
(USCIS reinstituted the International Entrepreneur Parole program at the beginning of the Biden presidency. The program was initially developed under the Obama administration, but it wasn't officially started during the Trump administration.)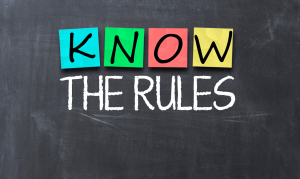 What Does the Global Entrepreneur Rule Mean?
The Department of Homeland Security (DHS) is able to offer parole for foreign nationals on a case-by-case basis thanks to the International Entrepreneur Rule (IER). The foreign national must demonstrate that their operation and continued presence in the US would "significantly benefit the public" i.e., serve a humanitarian purpose.
The entrepreneur must also demonstrate that they "merit a favourable exercise of discretion," according to the IER and USCIS.
The IER further states that:
A person who just works for their company will be granted parole.
Only three entrepreneurs per new company venture are eligible for the IEP.
Children and spouses may be qualified for parole.
If parole is granted, only the spouse—not any children—may apply for a work permit in the United States.
You can start a business in the United States without a visa thanks to the IEP program, which is one of its advantages. However, the program does not allow you to obtain a visa.
Your time in the United States may be extended if you are on entrepreneur parole. The initial parole period for entrepreneurs is 30 months. You can petition to have your parole extended once that period has passed.

Getting a Green Card by Owning a Business
Currently, there is no way to use the International Entrepreneur Parole program to get a visa. If you want to obtain a visa and become a legal permanent resident, you must do so outside of the program.
An entrepreneur visa is not available in the United States. However, you can apply for an employment based visa with us. A green card can be obtained through employment-based visas even though there are restrictions on starting a new business.
Application for an L-1B intracompany transferee visa is one example of this choice. You can start a business with the L1-B visa, but it must be a part of a bigger parent company, brand, affiliate, or subsidiary. You can still apply to work as an employer or an employee, though.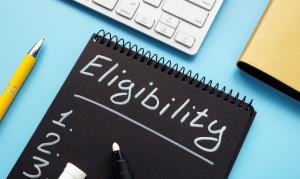 Eligibility for International Entrepreneur Parole
If you are a business owner submitting an application for the IEP programme, you must demonstrate to USCIS that you are qualified for entrepreneurial parole. You are required to
possess a minimum 10% stake in the startup company
Participate actively and significantly in the new business
be submitting an application for a US-based company. five years after submitting your application
contribute significantly to the success of your company
Include proof that the startup brings about a considerable value to the public through accredited investors.
Suitable U.S. investors putting down a minimum of $250,000
Investing at least $100,000 in grants and/or other qualified government monies by federal, state, or local government bodies
Grants may be awarded for any of the following:
economic expansion
Research
creating jobs
additional common entrepreneurship activities
Even if you only partially match the qualifications for a financial investor, you can still be qualified for an IEP provided you can demonstrate that your firm has created new jobs and is expanding quickly.
How to Apply for a Parole for International Entrepreneurs
You must complete the following forms and supply supporting documentation to be considered for International Entrepreneur Parole.
Application for Entrepreneur Parole, Form I-941
Application for Travel Document Form I-131
Application for Employment Authorization Form I-765
Employment Eligibility Verification Form I-9
Application for Entrepreneur Parole, Form I-941
When applying for parole for the first time, requesting more time, or making changes to your initial application, you must utilize Form I-941.
Initial Request for Entrepreneurial Parole
The following details should be sent to USCIS as proof of your startup:
Information about a person's identity
Evidence demonstrating your participation in the company, your ownership share, and the programme eligibility of the business
evidence that your company complies with the rules for qualified investors
You have 30 months to expand your business if you are given parole.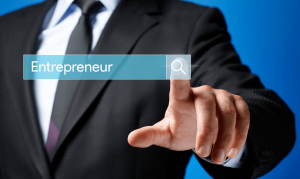 Entrepreneurial Parole: Extension
After the initial 30-month period, you can reapply for parole by utilizing Form I-941 for additional 30 months. The International Entrepreneur Parole program may only continue up to five years.
In order to be granted re-parole, you must send USCIS proof of:
Your company/organization still meets the requirements for startup status.
You are still eligible to start a business.
5% of your company's ownership has been retained by you.
Your startup's initial phase includes:
at least five qualified positions were created
has received grants or awards from the government or qualified investors totaling at least $500,000
has a minimum annual revenue of $500,000.
20% annual revenue growth on average
presents indications of future growth potential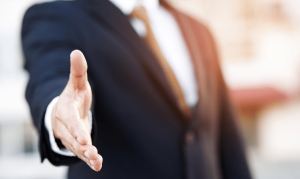 Get in touch with us today.
Working with an immigration lawyer is usually a good option because the International Entrepreneur Parole programme is a relatively new immigrant categorization.
We have been an established entity in the immigration business for more than a decade.  Contact us right away if you have any inquiries about establishing an international entrepreneur LLC company or other business venture!