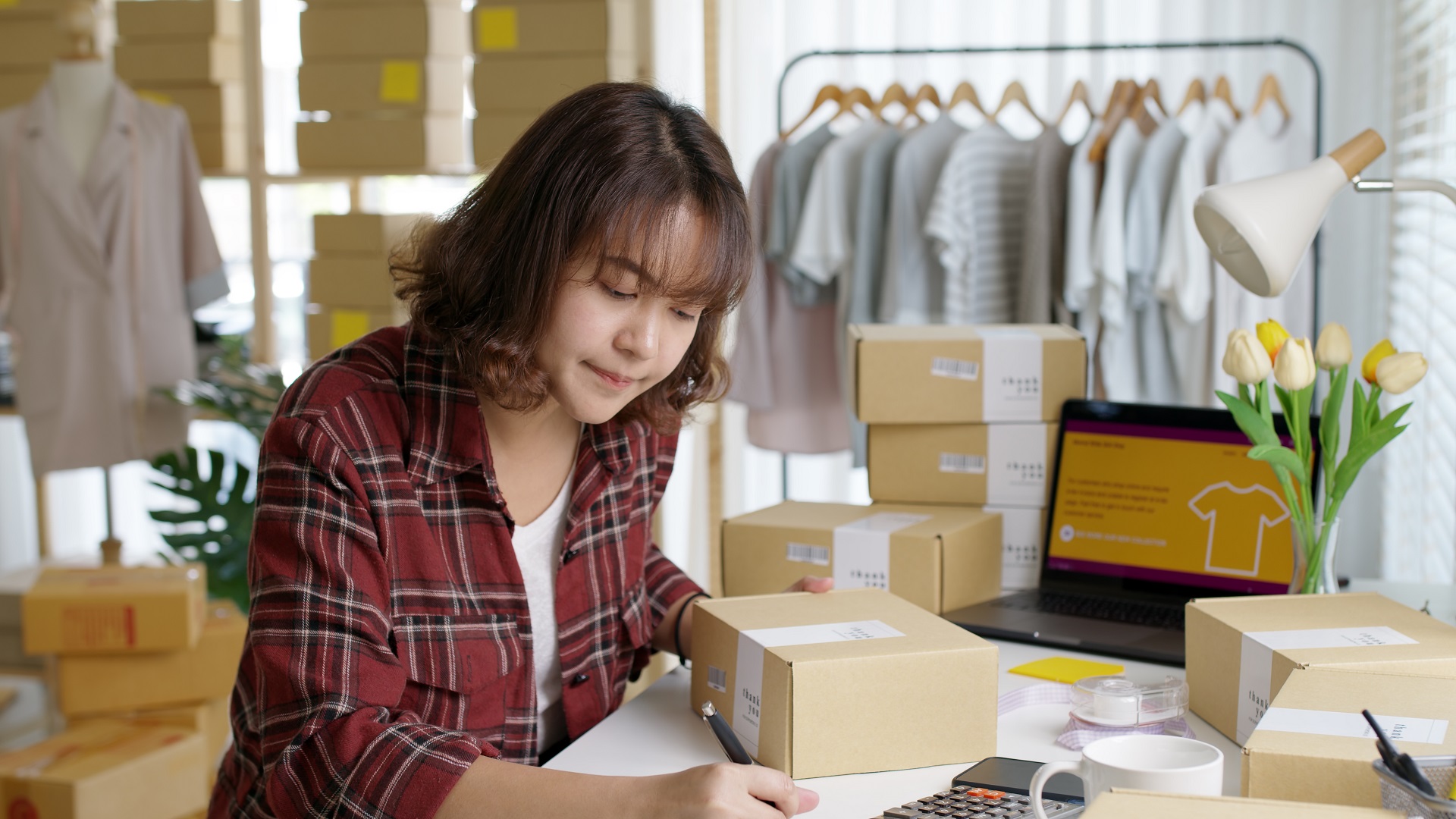 THE EB-5 Program
The EB-5 Program, also known as the Immigrant Investor Program and administered by U.S. Citizenship and Immigration Services (USCIS), allows qualified foreign investors who meet specific capital investment and job creation requirements to obtain permanent residency and become contributing members of U.S. communities.
The EB-5 Program (the "Program") was established by Congress in 1990 to help the U.S. economy by attracting investments from eligible overseas investors. Under the Program, each investor must demonstrate that at least ten new jobs were generated or preserved as a consequence of their EB-5 investment, which must be a minimum of $1.8 million, or $900,000 if the funds are invested in specific high-unemployment or rural areas.
Congress increased the economic impact of the EB-5 program in 1992 by authorizing the designation of Regional Centers to pool EB-5 capital from multiple foreign investors for investment in economic development projects approved by U.S. Citizenship and Immigration Services (USCIS) within a defined geographic region. This measure has been extremely effective. Today, Regional Centers raise and invest 95 percent of all EB-5 funding.
Access to financing has been restricted since the 2008 financial crisis, and municipal budgets continue to face large deficits. EB-5 investments have provided a fresh, critical source of money for local economic development initiatives that regenerate communities, create and sustain jobs, infrastructure, and services in numerous locations.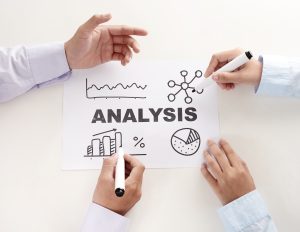 Impact of EB-5
The EB-5 Program has drawn tens of billions of dollars in foreign capital investment to assist American enterprises, thereby creating hundreds of thousands of employment opportunities for American people.
In addition, the Congressional Budget Office (CBO) evaluated the programme as revenue neutral, with applicant fees covering administrative expenditures.
More than twenty-five countries, including Australia and the United Kingdom, use comparable initiatives to attract foreign investment. The American program is more stringent than many others and requires great risk on the part of investors, both in terms of their financial investment and immigration status.
Investments made through the EB-5 programme of the United States must be "at risk" in the same manner as investments in stocks or equity funds. There is no assurance of financial gain.
If their application is approved by USCIS, EB-5 investors will obtain a two-year conditional visa. To qualify for a permanent visa, these investors must demonstrate that the legally mandated economic advantages resulting from their investments have been realised.
The EB-5 Program accounts for less than one percent of all U.S. visas awarded each year. EB-5 investors are subject to the same background checks and national security screenings as applicants in any other visa category, and their eligibility to eventually petition for citizenship is subject to the same conditions as other visa holders. In every case, EB-5 investors must demonstrate the legal origin and path of the monies to be invested, adding a layer of security not needed of other visa petitioners. EB-5 investment funds are subject to U.S. securities and anti-fraud requirements, just like any other investment vehicle.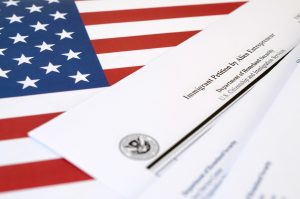 USCIS Issues New Immigrant Investor Program Forms
USCIS is updating Form I-526, Immigrant Petition by Alien Entrepreneur, to reflect the EB-5 Reform and Integrity Act of 2022, which makes substantial modifications to the filing and qualifying standards for EB-5 investors.
The form will be split into two versions: Form I-526, Immigrant Petition by Standalone Investor, and Form I-526E, Immigrant Petition by Regional Center Investor.
Form I-526 will be used by standalone immigrant investors who are not seeking to pool their investment with additional investors seeking EB-5 classification, and will closely resemble the prior edition of Form I-526.
Form I-526E will be used by immigrant investors who are seeking to pool their investment with one or more additional investors seeking EB-5 classification under the new regional center program.
USCIS created Form I-526E to reflect elements of the new regional center program, including the ability to incorporate evidence by reference from a regional center's Form I-956F.
Statutorily, a prospective immigrant investor cannot file Form I-526E until the regional centre has filed Form I-956F for the specific investment offering through a connected commercial entity in which the prospective immigrant investor is investing. Once the regional centre has received a receipt notification verifying the filing of Form I-956F, investors may then file Form I-526E based on the receipt notice.
Forms I-526 and I-526E must be submitted in accordance with revised programme criteria beginning on July 12, 2022. Each filing incurs a $3,675 filing fee.
Contact Raleigh Immigration Services for further details on filing process, costs and biometric fees.